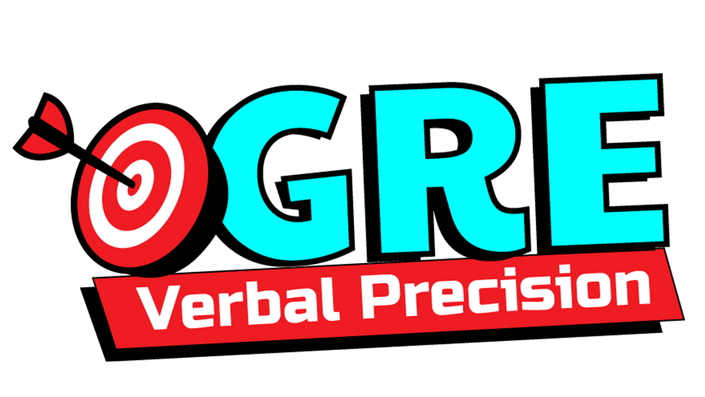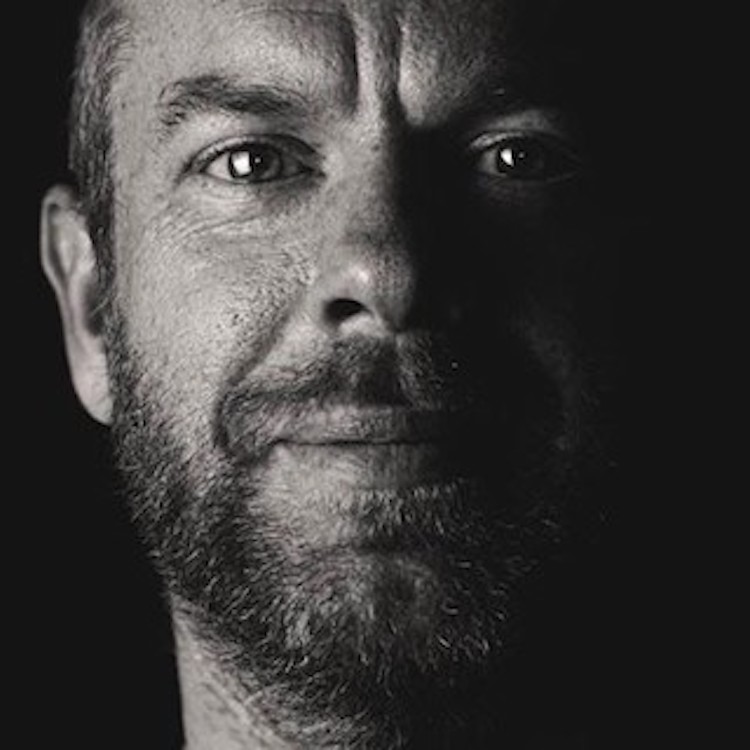 ---
LEARN HOW TO MASTER GRE VERBAL REASONING
So you'd like to improve your GRE Verbal score. Great! But figuring out what to study and how to study it can be hard. What practice material should you use? How long will it take? What about all that tough vocabulary? And even after you create a study plan, how will you know it's working?
Good news! I can help you figure it all out. In my video course, not only will I explain things using official GRE verbal questions, but I'll cover the big picture of success on this part of the test and teach you how to make the most of your study time.
In GRE Verbal Precision®, I'll guide you through the process of answering each type of verbal question, and help you learn how to write both types of GRE essay.
A higher verbal score is within your reach.
HERE'S HOW I CAN HELP YOU.
Vince is a true GRE specialist - he's one of the very few tutors out there who ONLY teaches GRE prep. His publications include Barron's 6 GRE Practice Tests, LinkedIn's GRE prep course, and the apps "GRE Math Knight" and "GRE Vocab Cartoons". He also teaches for GregMAT+ and is a moderator of the GRE subreddit. He's gotten a perfect 170 verbal on three real GRE tests.
Vince: Since I've been working with students of all different abilities for so long, I've gotten really good at explaining GRE verbal questions in down-to-earth ways. Plus, I've gained a deep understanding of how these questions are written, since I've spent so many hours dissecting them with students!
I can only meet with so many students in person. That's why I created GRE Verbal Precision®, to help people who want to improve their verbal score by giving them the same advice I give to my private tutoring students.
GRE Verbal Precision® is a video course that gives you everything you need improve your verbal score, including explanations of each type of GRE verbal question using official ETS material, and easy-to-follow study plans.
IMPORTANT: Even if you don't buy this course, please - for the love of God - only practice GRE verbal with official ETS GRE questions. Other companies' verbal questions are inconsistent, unrealistic, and can create bad habits and confusion.
COURSE INFORMATION
HERE'S WHAT'S INCLUDED WITH GRE VERBAL PRECISION®
GRE Verbal Precision® is designed to raise your score no matter how good you are at the test right now. If I can improve the precision of your technique and understanding of these questions, you'll improve your score.
Short, sweet, and simple: There are 10 chapters with 70 videos, talking you through each type of verbal question. The entire course is only about 4.5 hours.
Teaching that gets to the point. After doing this for 12 years, I can explain things really efficiently - my average video is only about 4 minutes long!
My GRE Study Tracker helps keep you on track and helps you learn the right lessons from your mistakes.
My GRE Vocab Cartoons Course is included, too, and has over 1400 vocabulary words with funny cartoons and mnemonics to help you remember them.
Another bonus: a PDF with explanations to every single question from the two free ETS Powerprep tests. These took us forever to write, so I hope you'll get some use out of them!
My Complete Guide to Learning GRE vocab - a 30-page e-book that is designed to cut through the frustrations many experience while trying to learn new words.
Includes access to GRE Prep Squad - our private Discord group - so you can ask Vince questions directly.
WHAT YOU'LL LEARN
Across ten chapters, you'll learn all about:
How the GRE's scoring and difficulty adaptation work
Which study plan to use for your timeframe and goals
Answering fill-in-the-blank vocab questions: sentence equivalence and text completion
Handling reading comprehension: working with long passages and ambiguous-seeming answer choices
Solving tricky critical reasoning questions, like resolving paradoxes and strengthening arguments
Writing a great essay in 30 minutes
Dealing with timing
And, using the right strategies on test day
WHO THIS COURSE IS FOR
PEOPLE WHO WANT THEIR VERBAL SCORE TO IMPRESS
You have big plans for graduate or business school... and beyond. You want to make your application as strong as it can be. You're not only applying to a program, you're making an investment in yourself and your future career. I'm excited to help you get there with GRE Verbal Precision®.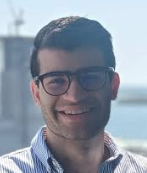 "Vince knows what he is doing. His experience shows. He has been responsive, respectful, and encouraging throughout my time working with him, and the online course was a convenient way to learn. My GRE verbal score went up 5 points to a 166 out of 170, making my dream schools seem attainable. I would highly recommend Vince to anyone who is willing to put in the work to improve."
- James T.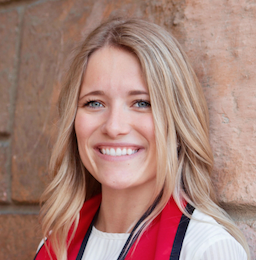 "I am currently in the process of applying to Doctorate of Physical Therapy Programs. Like many science majors, I have not taken a writing course since my freshman year of college. I was extremely nervous about taking the GRE, especially after I took my first test by myself and completely failed the verbal section. To be exact I ended up with a score of 141. After taking Vince's course, I ended up increasing my verbal score by 10 points! Vince, I can't thank you enough. I would highly recommend this course to anyone whose in need of any verbal help! "
- Melanie G.
THE VERBAL SECTION DOESN'T HAVE TO BE CONFUSING

Stop thinking about studying and get started today. GRE Verbal Precision® will teach you the most important things you need to know to deeply understand and efficiently solve GRE verbal questions.
Course Curriculum
Welcome to GRE Verbal Precision!
Available in days
days after you enroll
GRE Basics: Fun Facts, Scoring, and Difficulty Adaptation
Available in days
days after you enroll
Frequently Asked Questions
What will I need to complete the course?
You will need a copy of the ETS Verbal Reasoning Practice book. It's about $14 on Amazon.
What do I do if I need help?
How long is the course?
There are 70 videos totaling to about four and a half hours of content. Most videos are 3 - 4 minutes long, with the shortest video around 1 minute and the longest about 8 minutes.
Can I pay with PayPal?
Yes. On the checkout page under the "Billing Information" section, switch from the Credit Card tab to the PayPal tab. Choose your country and click "Enroll in Course" to be directed to the PayPal checkout.
What if I am unhappy with the course?
We offer a 7-day money back guarantee. If you are unhappy with the course for any reason, let us know and we will refund your payment - no questions asked; no reason needed!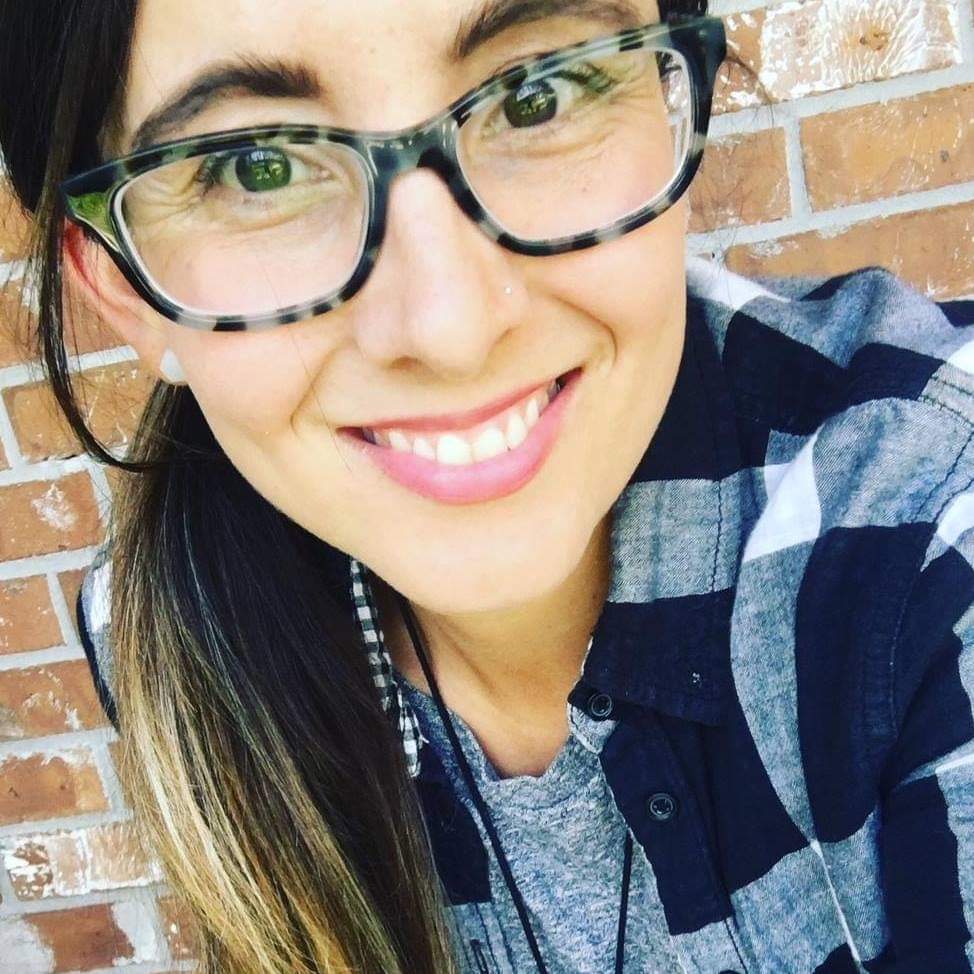 "Vince is a clear communicator and gifted teacher. I only had a couple months to prepare for the test and needed to be efficient. The short videos, along with following his recommended study schedule and using his recommended resources were exactly what I needed to help me reach and surpass my verbal score goals in a short amount of time. I don't believe I would have reached a score of 160 without the course!"
- Penny M.
START IMPROVING YOUR VERBAL SCORE NOW
Expert instruction combined with a little hard work can improve GRE verbal scores quickly. I've seen it happen many times over the years, with all different kinds of students.
My GRE Verbal Precision® video course walks you through the entire process of figuring out each type of verbal question and essay, and explains things in plain, down-to-earth English, so you'll understand exactly how to use my advice.
Join today, and see how much better technique and deeper understanding can raise your score.