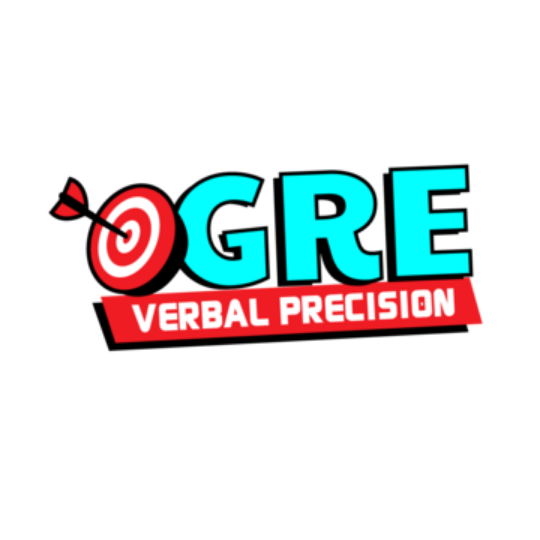 Vince's GRE Resources

Why listen to me? I've been doing this for 11 years. My successes and failures with students have taught me what works and what doesn't work. There's no fluff here - just the best stuff I've found for studying for the GRE.
On this page you'll find links to my study plans and my recommended resources.

GRE Study Plans
A solid study plan focused on ETS material is the cornerstone of successful GRE prep. Each plan includes my recommended materials.
Important: If you are just getting started with the GRE prep process, try my free guide called Start Here: A Beginner's Guide to GRE Prep. It'll help you understand the big picture.

One-month GRE study plan
Two-month GRE study plan
Three-month GRE study plan
Four-month GRE study plan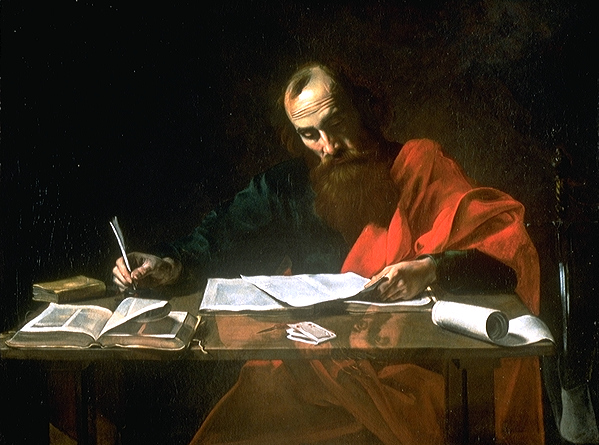 (pictured: you studying for the GRE?)

Recommended GRE Materials
I know it would be great if you just needed to buy one GRE book or course, but if you're serious about improving, you'll want to use a few different resources.
Note: This page contains Amazon affiliate links and I earn a commission if you purchase things through them. However, any commission I earn comes at no additional cost to you, and you pay nothing extra. My recommendations are based on deep experience with these resources, and I recommend them because they are helpful and useful, not because of the small commissions I receive if you choose to buy something.)
Why buy: Contains 596 official GRE practice questions, which are worth their weight in gold. Other companies' practice questions and tests, to put it bluntly, suck.
Tip: The primary purpose of owning this book is to use its practice questions, but you'll get much more out of those questions if you learn some verbal and math strategies before working on them. My YouTube channel or Gregmat's website are good places to learn strategies for free.
ETS Big Book (27 old tests!)
Why buy: Don't buy it! It's out of print and costs a fortune, but it's online as a PDF if you look. It has 27 old tests that are good practice for math, reading comprehension, critical reasoning, and text completion.
This book is your new best friend if you're bad at math, since most of its math questions are easier than those in the Super Power Pack. They're a great way to build skill and experience so you can tackle harder questions later.
Why buy: This is as real as it gets: practice tests written by the people who create the GRE. I recommend using all five (two are free and the other three cost $39.95 each).
Why buy: When working on GRE math, it's nice to be able to do a bunch of questions in a row for a certain concept, so this is the one exception to my admonition to avoid third-party-written GRE material. Just don't do any verbal questions in this book.
Tip: For any given math chapter in the 5-lb., don't worry about the questions you can't do. Just aim to complete some questions for each topic in each chapter depending on how much you need to work on that topic.
Why buy: If you're a high achiever and have the time for it, official GMAT material is good additional practice for quant (just don't do the GMAT's "data sufficiency" questions), reading comp, and critical reasoning.
An alternative to buying these books is downloading the free GMAT Prep software and using the two free tests therein. You can take those tests more than once, since they draw from a huge pool of practice questions.
FYI: I've heard from people who switched from the GMAT to the GRE at the last minute, and a few of them crushed the GRE with almost no GRE-specific training. GMAT experience can definitely help.
GRE Verbal Precision is my video course designed to help you more precisely determine whether answers are right or wrong when working on verbal questions. Also includes advice about the essay portion of the test.
FREE: My complete guide to building a strong GRE math foundation for free by using Khan Academy. This is my most popular free resource by far.
FREE: My e-book explaning how to efficiently and effectively learn new words. Includes a compilation of seven popular GRE vocabulary lists.
FREE: A simple way to keep track of what you accomplish every day. Includes a vocab review guide, a mistake journal, and a practice test score tracker.
Why buy: There are things in your life you have to do that aren't related to GRE prep, and if you don't have a system to work on those other tasks, they can eat up your precious GRE study time. I love this planner since it forces you to prioritize tasks on a daily and weekly basis and provides a method to increase your focus and attention.
Why buy: An excellent guide to the entire admission process, not just the essay. Read the whole damn thing from cover to cover if you're serious about getting into a particular program.