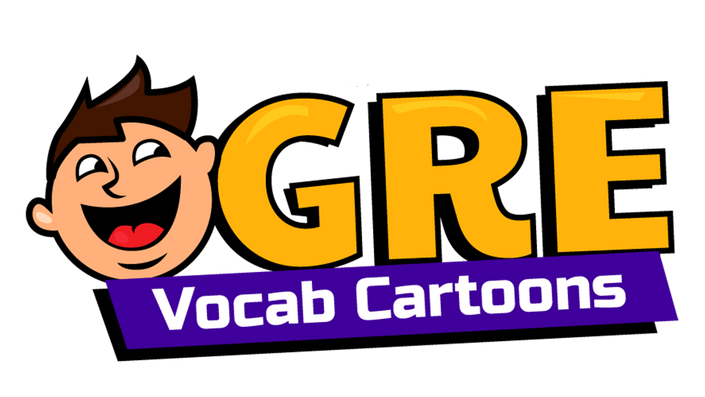 GRE Vocab Cartoons
Learn GRE Vocabulary with Funny Cartoons
All of my 1400+ GRE vocabulary cartoons are here in this course.

If you combine these cartoons with the advice in my free e-book, "Vince's Complete Guide to GRE Vocabulary", you'll soon have an extremely sexy lexicon.
New! I also publish GRE vocabulary quizzes on my Instagram: @GRE_vocab_words.

Here's an example of one of the words (probably my favorite cartoon of the bunch, btw):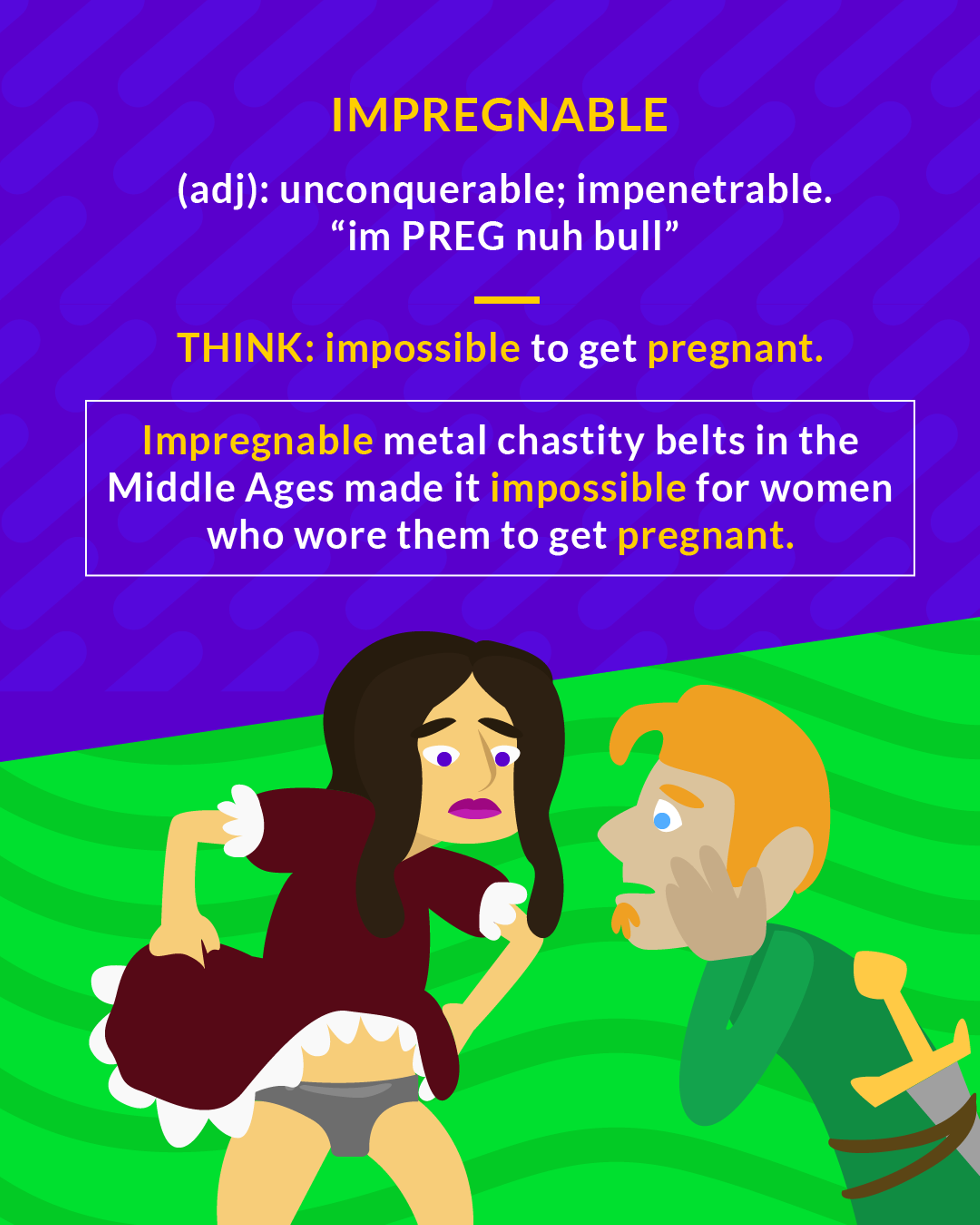 Your Instructor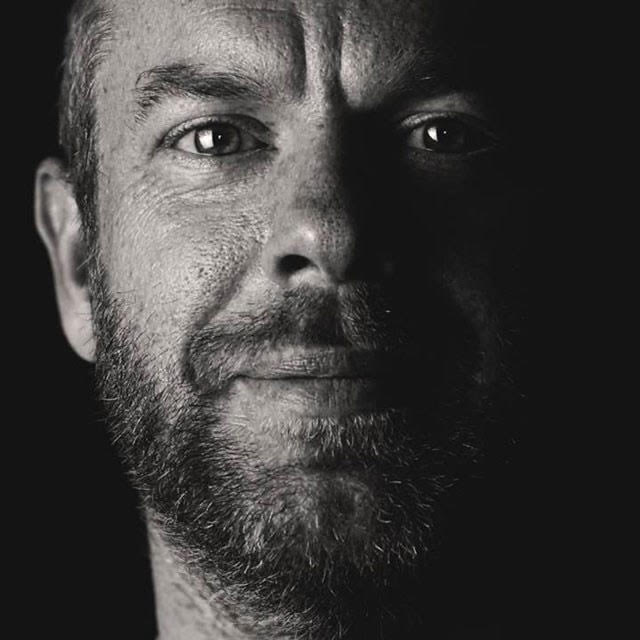 My name is Vince Kotchian, and I'm one of the most experienced and well-known GRE tutors working today.
I grew up in small-town Connecticut and completed the honors program at Boston College, graduating with a B.A. in English Literature. I moved to San Diego in 2007, and I've been working full-time as a test-prep tutor ever since.
I've gotten a perfect 170 on the GRE's verbal section (twice), designed a GRE course for LinkedIn Learning, and co-authored GRE prep books, but I still enjoy tutoring, even after 12 years. When a student texts me that she aced the GRE or got into her reach school, I still literally jump up and down and grin.
In my spare time, I like traveling using miles and points (Japan is my favorite country to visit), reading (favorite authors include Haruki Murakami, Karl Ove Knausgaard, Nassim Nicholas Taleb, and Philip Pullman), watching The Great British Bake-Off (and sometimes actually baking things), hiking and camping, and rooting for the Red Sox and Patriots.