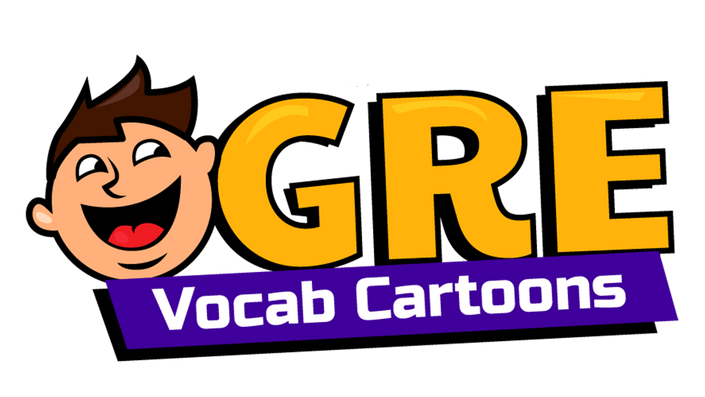 GRE Vocab Cartoons
Learn GRE Vocabulary with Funny Cartoons
All of my 1400+ GRE vocabulary cartoons are here in this course.

If you combine these cartoons with the advice in my free e-book, "Vince's Complete Guide to GRE Vocabulary", you'll soon have an extremely sexy lexicon.
Bonus: You'll also get an invite to access my GRE Prep Squad Discord for free after you sign up, so you can ask me questions directly!

New! I also publish GRE vocabulary quizzes on my Instagram: @GRE_vocab_words.

Here's an example of one of the words (probably my favorite cartoon of the bunch, btw):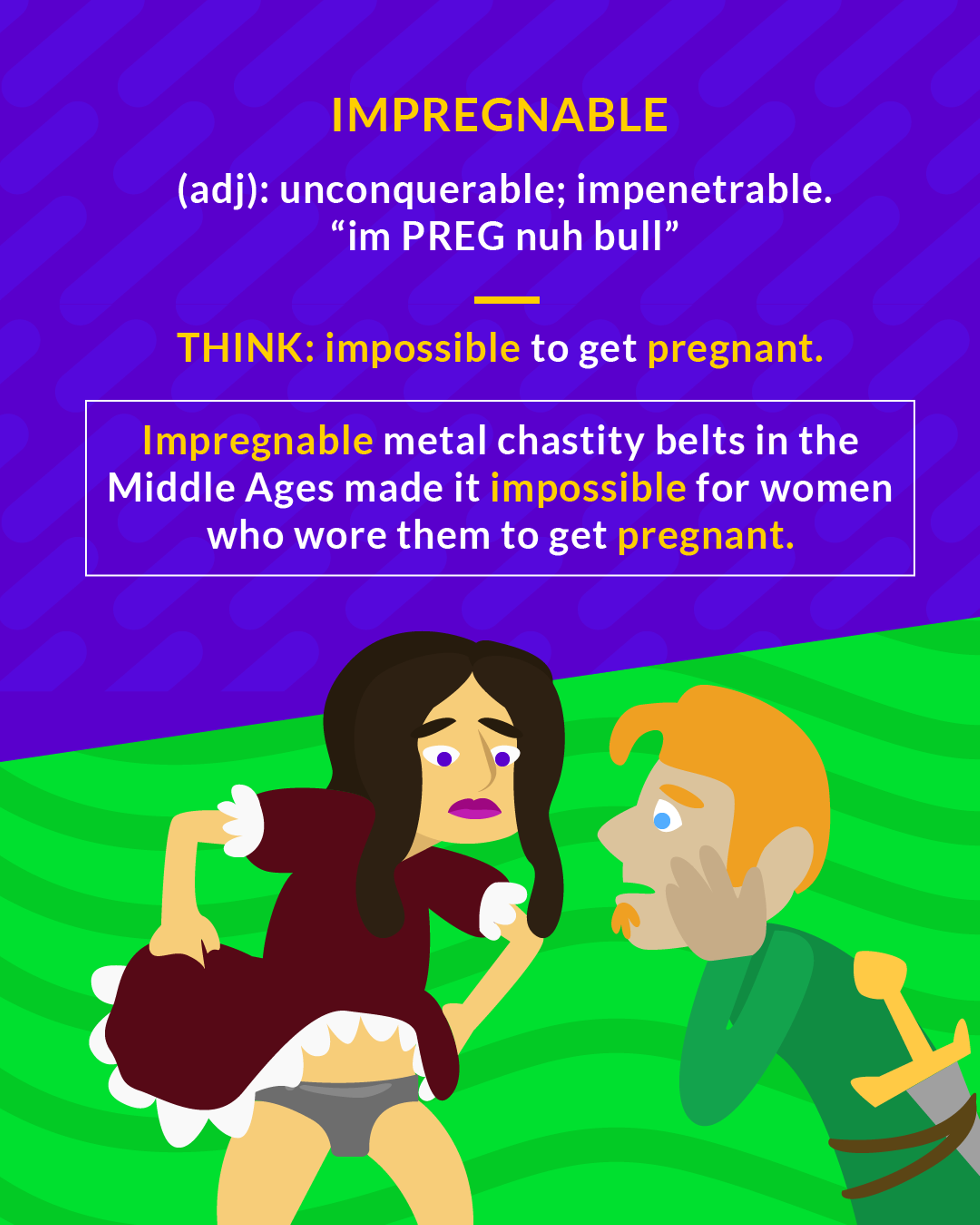 Your Instructor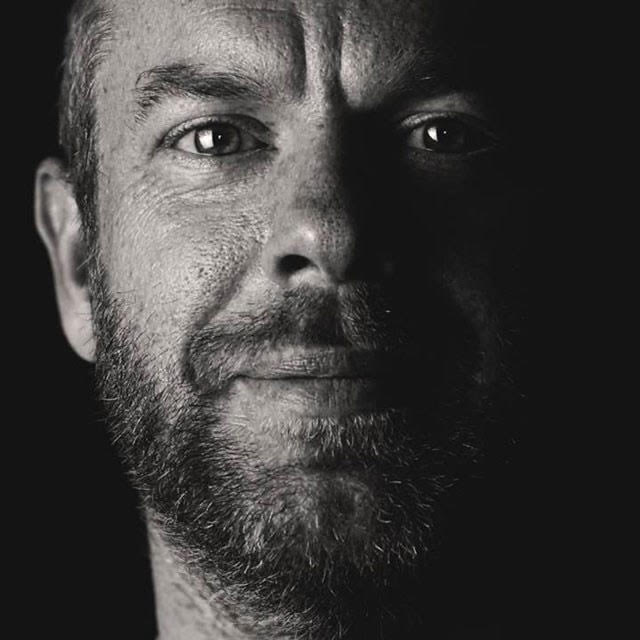 Vince is a true GRE specialist - he's one of the very few tutors out there who ONLY teaches GRE prep. His publications include Barron's 6 GRE Practice Tests, LinkedIn's GRE prep course, and the apps "GRE Math Knight" and "GRE Vocab Cartoons". He also teaches for GregMAT+ and is a moderator of the GRE subreddit.

Vince: I grew up in Connecticut and completed the honors program at Boston College. I moved to San Diego in 2007, and I've been working full-time as a test-prep tutor ever since. I've scored a perfect 170 in verbal (three times) and a 167 in quant (twice) on the GRE.
GRE prep is literally all I do. I've co-authored GRE prep books and created GRE courses and apps, but I spend most of my days working with people one-on-one. I enjoy tutoring since it's a conversation, and discussion is actually what makes the process so valuable. It lets me follow what you're thinking and focus on what you need most, whether that's content (like understanding math concepts), strategy (like figuring out if a reading comprehension answer choice is right or wrong), timing, or even something like study skills, test anxiety, or test-taking skills.
My goal is to help you both master the GRE and be efficient and productive with your study time. If you're applying to a competitive program and want to give yourself every possible chance to score well, I'm your guy.
You can find all my GRE stuff at vincekotchian.com.