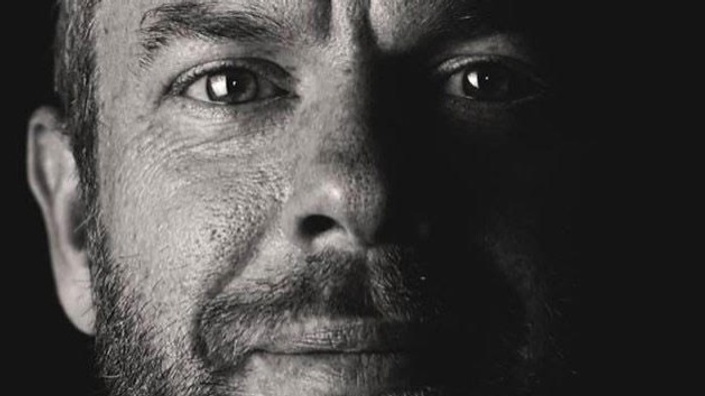 Personalized GRE Study Plan with Vince
Work with Vince to create a study plan unique to you and your situation.
Ongoing study guidance from a GRE expert

What people need for GRE prep varies tremendously, so one-size-fits-all courses don't work well for many people. To help make sure you prepare effectively on an ongoing basis, I offer a customized GRE study plan.
We'll create a complete schedule with daily and weekly to-dos for math, verbal, and essays that is based on your unique situation and goals. You'll use my GRE study tracker to record your progress and send me a weekly email so I can give you weekly feedback. You'll be getting the best possible advice on what to do each week until you're 100% done with the GRE!
Bonus: My GRE Verbal Precision online video course is included. Also includes access to GRE Prep Squad - my private Discord - so you can ask me questions directly.
After you sign up, I'll contact you to schedule a 45-minute Zoom meeting to create the plan.

"I started with Vince without a solid GRE studying plan and I wasn't sure where to turn for materials and what to study. Vince worked with me through his personalized GRE Study Plan and Verbal Online Course. He helped me to find what would work best for my studying process. In the end, I was able to improve my verbal by 4 points and my math by 10!!"
- Danielle B.
Your Instructor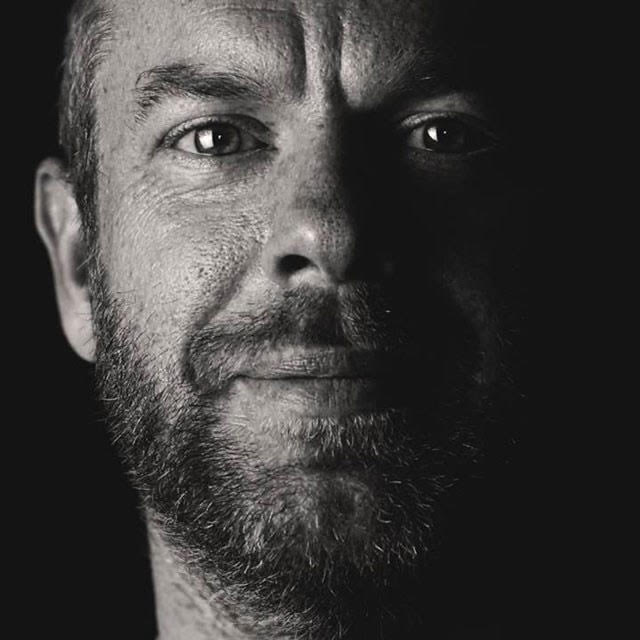 Hi, I'm Vince Kotchian!
I grew up in small-town Connecticut and completed the honors program at Boston College, graduating with a B.A. in English Literature. I moved to San Diego in 2007, and I've been working full-time as a test-prep tutor ever since. Along the way, I've written some test-prep books and courses, but I still enjoy tutoring, even after 14 years. When a student texts me that she aced the test or got into her reach school, I still literally jump up and down and grin.
In my spare time, I like traveling using miles and points (Japan is my favorite country to visit), reading (favorite authors include Haruki Murakami, Karl Ove Knausgaard, Nassim Nicholas Taleb, and Philip Pullman), watching The Great British Bake-Off (and sometimes actually baking things), hiking and camping, and rooting for the Red Sox and Patriots.
Courses Included with Purchase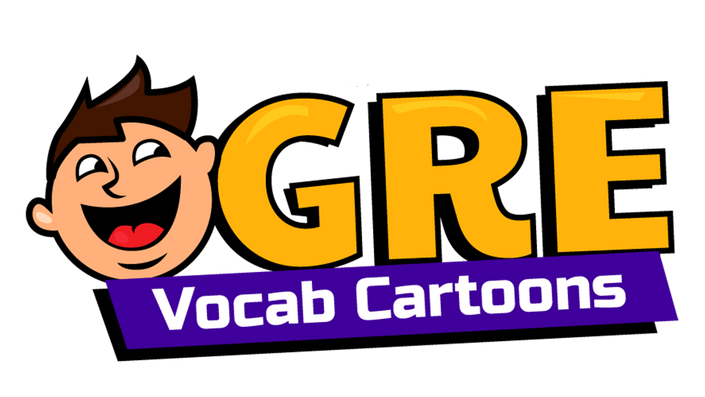 GRE Vocab Cartoons
Learn GRE Vocabulary with Funny Cartoons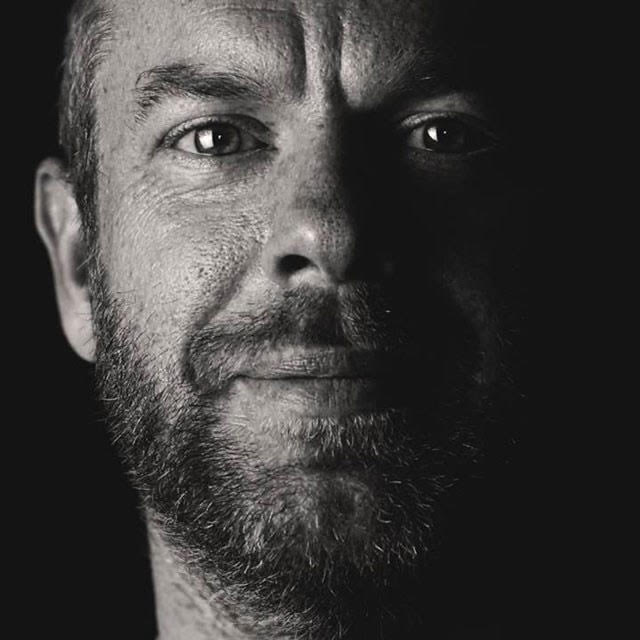 $1/month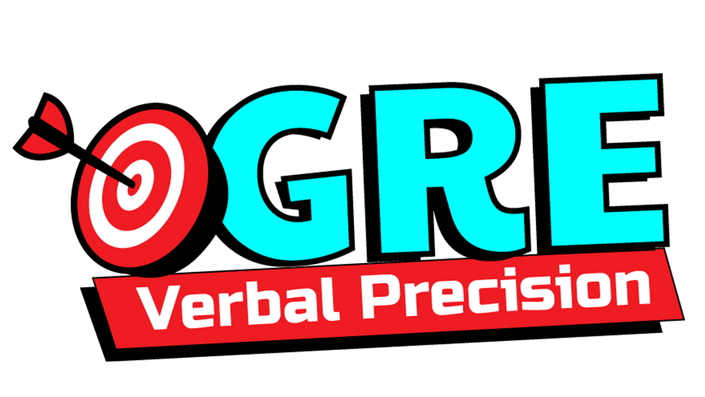 GRE Verbal Precision
Everything You Need To Improve Your GRE Verbal And Essay Scores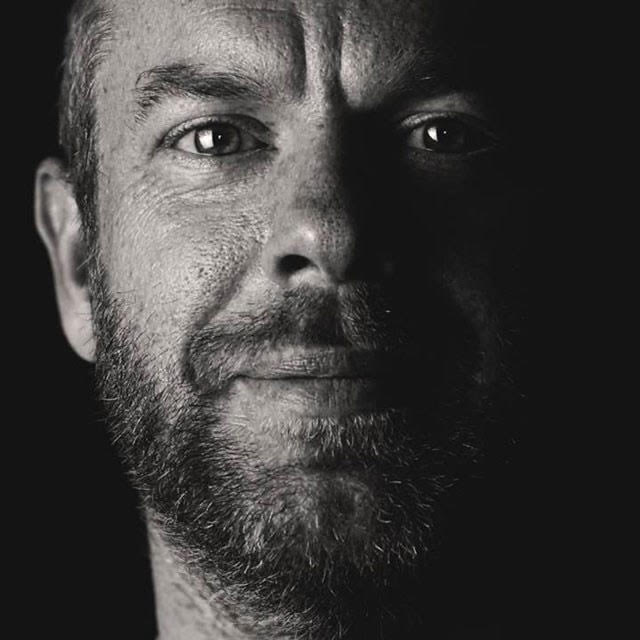 $19/month
Original Price: $20
Frequently Asked Questions
How long do I have access to weekly feedback from Vince?
Until you're totally done with the GRE.
What if I am unhappy with the study plan?
This is a non-refundable purchase since it involves a time investment on my part. I encourage you to contact me via email at
[email protected]
if you are not sure the study plan is a good fit for you.